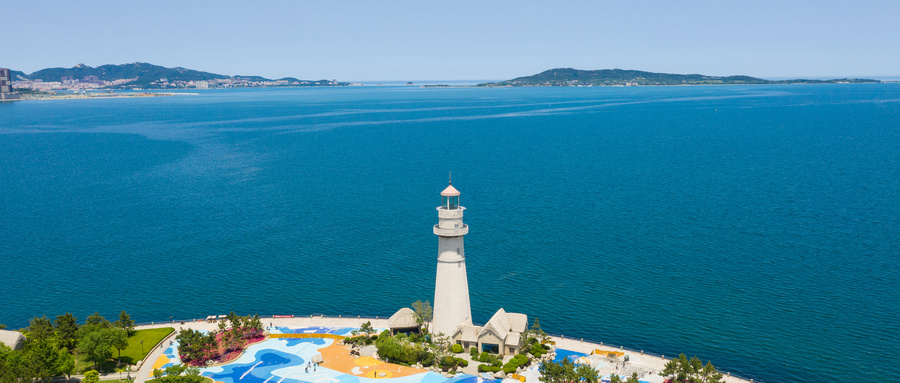 Visa
For residents of most countries, a visa is required for visits to the People's Republic of China.
Visas are easily obtainable from Chinese embassies, consulates or Chinese Visa Application Service Centres abroad. Getting a visa in Hong Kong is also an option. Most tourists are issued with a single-entry visa for a 30-day stay, valid for three months from the date of issue. Your passport must be valid for at least six months after the expiry date of your visa (nine months for a double-entry visa) and you'll need at least two entire blank pages in your passport for the visa. For children under the age of 18, a parent must sign the application form on their behalf.
In many countries, the visa service has been outsourced from the Chinese Embassy to a Chinese Visa Application Service Centre (www.visaforchina.org), which levies an extra administration fee.
A 30-day visa is activated on the date you enter China, and must be used within three months of the date of issue. Longer-stay visas are also activated upon entry into China. Officials in China are sometimes confused over the validity of the visa and look at the 'valid until' date. On most 30-day visas, however, this is actually the date by which you must have entered the country, not left. Although a 30-day length of stay is standard for tourist visas, 60-day, 90-day, six-month and 12-month multiple-entry visas are also available. If you have trouble getting more than 30 days or a multiple-entry visa, try a local visa-arranging service or a travel agency in Hong Kong. Note that if you go to China, on to Hong Kong or Macau and then to Shànghǎi, you will need a double-entry visa to get 'back' into China from Hong Kong or Macau, or you will need to reapply for a fresh visa in Hong Kong.

Invitation Letter
1. The invitation letter will be issued after the successful registration.
2. Your name must be listed exactly as it appears on your passport. Any differences between the name on your passport and the name on your invitation letter or other documentation could lead to a delay and/or denial of your visa.
3. Please note G2ESD Conference and the organizing committees of the conference are not authorized to assist with the VISA process beyond providing the Notification of Invitation Letter issued by G2ESD Conferences and conference Committee Board. Should your application be denied, G2ESD Conferences and the organizing committee of the conference cannot change the decision of the Ministry of Foreign Affairs, nor will G2ESD Conferences and the organizing committee of the conference engage in discussion or correspondence with the Ministry of Foreign Affairs or the Embassy on behalf of the applicant. The registration fee cannot be refunded when the individual's VISA application is denied.
4. It takes around one month for the Embassy to process the VISA application; please register as early as possible to ensure you have enough time.